In 2016 and 2017, we won the PaySpace Magazine Awards competition. Your rating is the best incentive for us to develop and improve the quality of service. That is why during 2018 we updated the site, presented a new mobile application and significantly expanded the catalog of companies.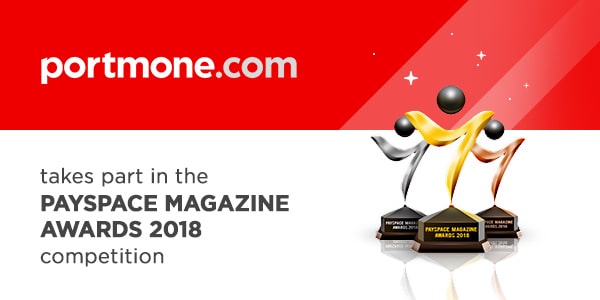 We again ask you to support us in the competition. This year we are fighting for the title of the best company in the following nominations:
Together we can win in this difficult competition!